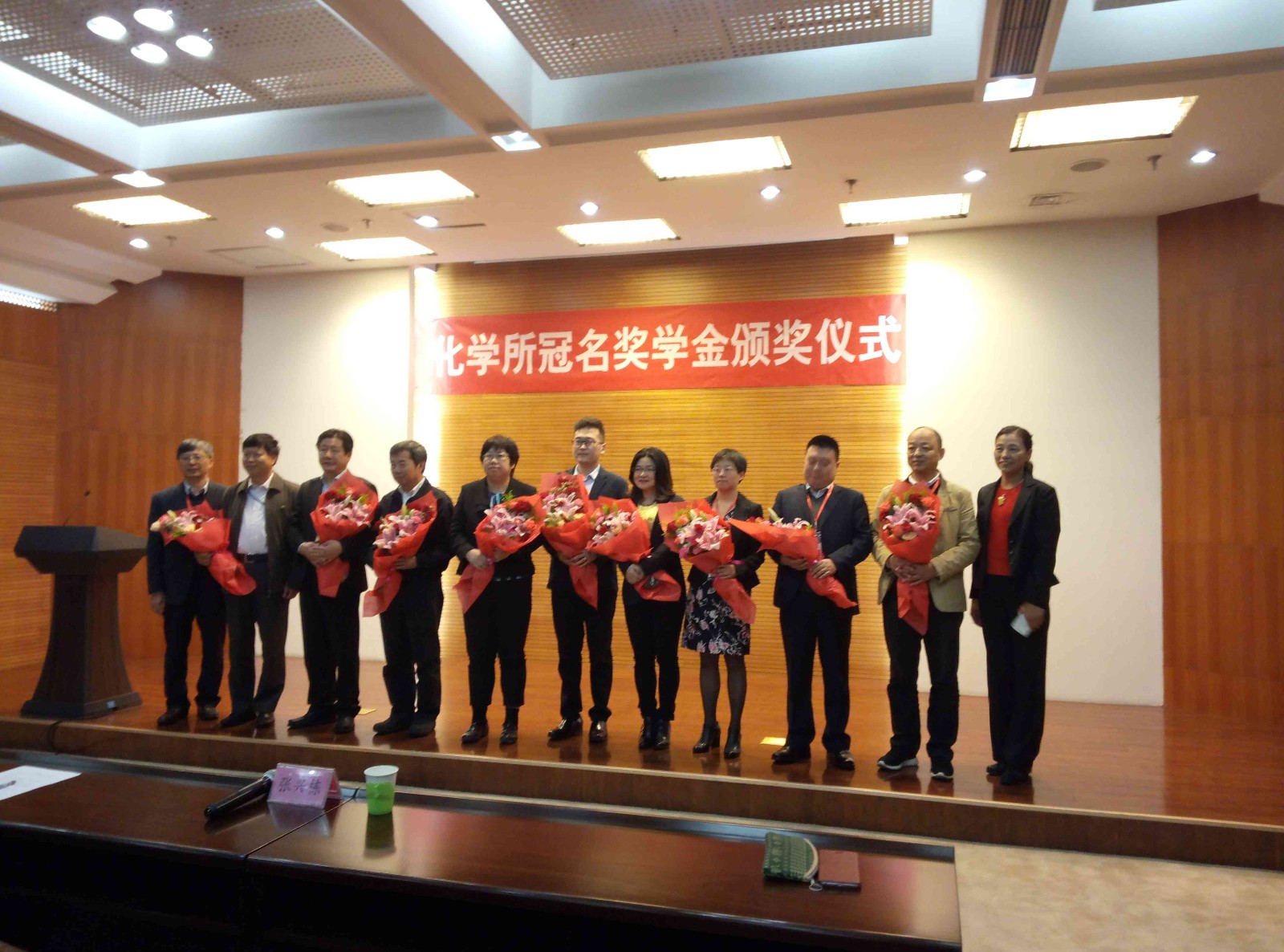 On April 12-13, a series of academic activities, "New Materials for Chemical Engineering", was held to celebrate the 60th anniversary of the establishment of the Institute of Chemical Research, Chinese Academy of Sciences. Shanghai Siway Building Material Co., Ltd
As a representative of the Chinese Academy of Sciences cooperative enterprises invited to participate in this meeting.
   Founded in 1956, the Institute of Chemistry Chinese Academy of Sciences is based on basic research and has focused on high-tech innovation research with important strategic objectives and high-tech innovation. Transformation of the work of the coordinated development of multidisciplinary, comprehensive research institute, is a certain international influence, one of China's most important chemical research institutions. Siway sealant, as a high-tech enterprise specializing in the field of chemical building materials research, has maintained close exchanges and cooperation with the Institute for a long time. It is an important cooperative unit for the development of research institutes and talents. Through collaborative development and complementary advantages, Siway Companies and research institutes have achieved significant results in multiple applications of adhesives.
   At the meeting, academicians, researchers and business representatives conducted in-depth exchanges on their respective fields. Li Qiang, deputy general manager of Siway company on the innovation and the development of silicone rubber special report, introduced the company in the field of new materials research made the latest progress. Siway was one of the award-winning units, and actively promoted the personnel training of the Institute. Spared no effort to encourage the students of the Institute to continue their efforts and keep beyond and sincerely invite and Welcome to the Institute of talent to Siway company dedicated to the research and development of chemical building materials.
  The seminar further deepened the cooperation between enterprises and research institutes, I believe that through the chemical and the joint efforts of enterprises and sincere cooperation, will promote the development of China's new chemical materials industry.
---
Post time: Apr-27-2017