Shanghai Siway Building Material Co., Ltd test center in July 2015 passed the certification committee of China conformity assessment (CNAS) certification review panel.
Uphold the "behaves justly, scientific method, data accuracy, customer satisfaction" the quality policy, inspection center line application projects approved by the national standard, standard and European standard 3 kinds of standards, involved more than 30 criteria, including national standard 25 items.
Shanghai Siway Building Material Co., Ltd test center, with its rich standard system, is currently Building sealant, silicone sealant structure test content are particularly vulnerable to the first party testing laboratory.
By CNAS recognition means that Shanghai Siway Building Material Co., Ltd test center testing report issued by authoritative international credibility, access to many mutual recognition agreement side of national and regional accreditation bodies. By CNAS recognition and Shanghai Siway Building Material Co., Ltd is an important step in the internationalization process
Adhering to the "specialization, internationalization and sustainable development" strategic vision, Shanghai Siway Building Material Co., Ltd will continue to adhere to close to the continuous innovation and customer service, for various industries provide integrated solutions leading sealant adhesives.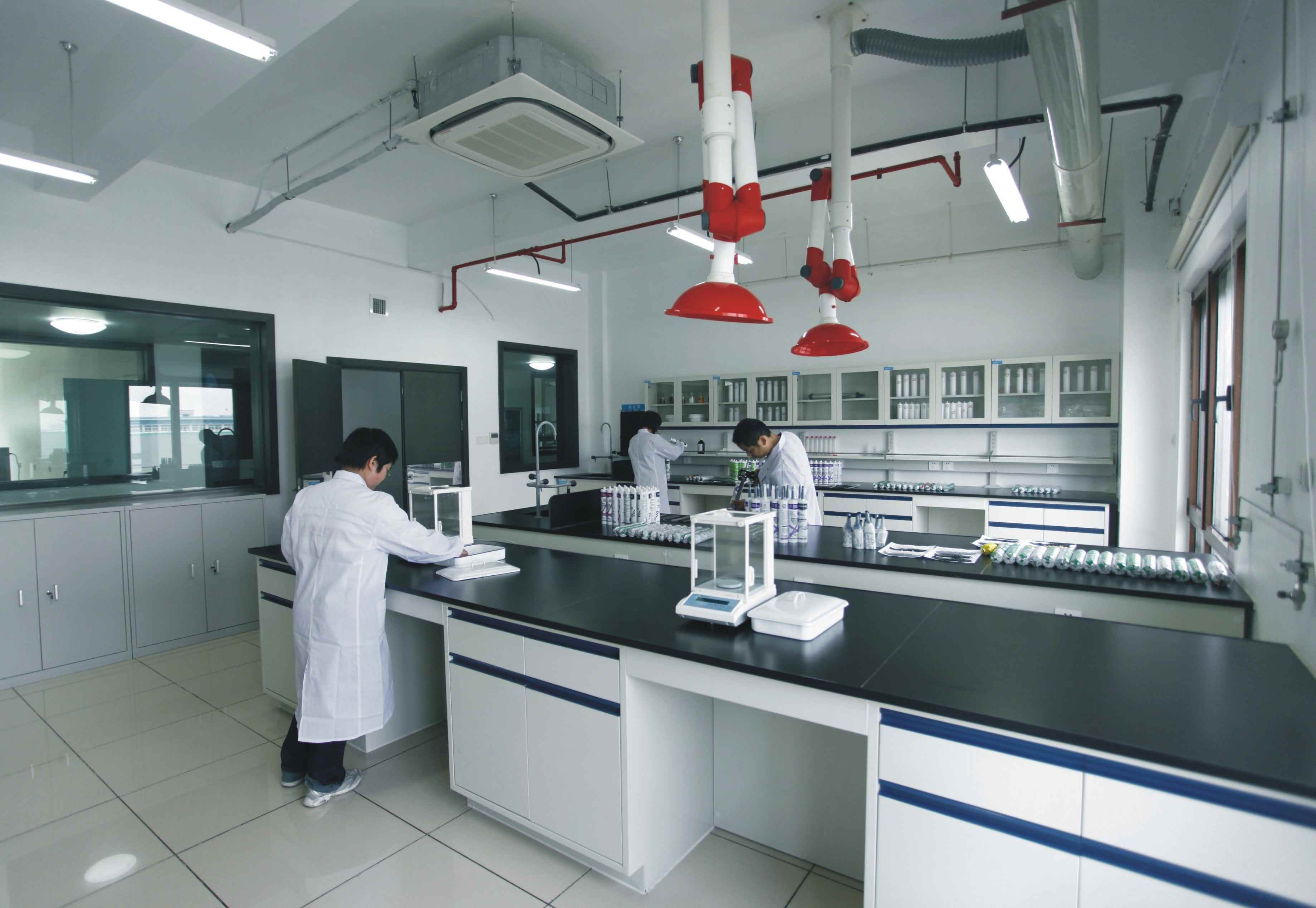 About the CNAS
CNAS, i.e., conformity assessment in China national approval committee
(China National Accreditation Service for Conformity Assessment)
Is the international recognition BBS (IAF), international laboratory accreditation cooperation (ILAC), Asia Pacific laboratory accreditation cooperation organization (APLAC) and a full member of the Pacific approved cooperation organization (PAC). CNAS recognition system at present, the inspection can be in IAF members of mutual recognition (54 economies of 59 recognised institution), member of ILAC recognition (global 70 economies 70 authorised institutions) mutual recognition. Chinese enterprises and brand internationalization path is important for "green channel".
---
Post time: Feb-14-2017